Posted by Martin Wans | 14-Oct-2020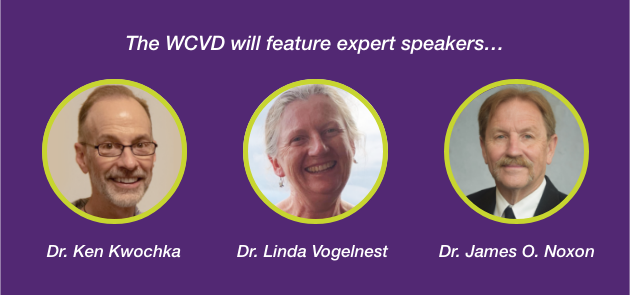 This October, Elanco will pose an important question to three experts in veterinary dermatology: 'How can practitioners achieve better outcomes in otitis externa treatment?' We are delighted to bring these renowned experts together for our Symposium at the virtual World Congress of Veterinary Dermatology (WCVD9) on 20 October.
At WCVD9, Elanco will showcase their dermatology portfolio and how it can complement the recommendations of our symposium leaders. Here's a preview of the insights they're planning to share:
Dr. Ken Kwochka, DipACVD, President of World Association of Veterinary Dermatology, Senior Director of US Technical Marketing for Elanco Animal Health
Otitis externa: challenges and solutions
Dr. Ken Kwochka has a wealth of experience in the field of veterinary dermatology, having worked in education and clinical research.
He will emphasise the importance of otitis externa to the caseload of first-opinion practice and describe a new topical ear product – one that not only contains a unique combination of active ingredients but also removes the problems of owner compliance.
"Otitis externa is one of the most common conditions seen routinely by practitioners, with their biggest challenge being owner compliance when prescribing at-home treatments. We also have ready access to cytology, but it is underutilized as a diagnostic tool. It's time to re-evaluate our ideas about best practice to maximise treatment success and owner satisfaction."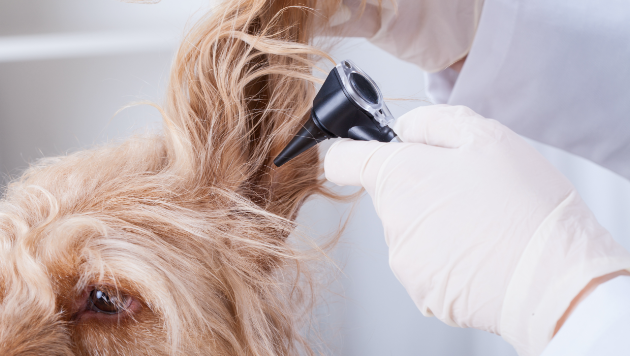 Dr. Linda Vogelnest BVSc (Hons), MANZCVS, FANZCVS (Dermatology) Associate Lecturer at the University of Sydney
Ear cleaning
Dr. Linda Vogelnest is one of the foremost proponents of proper ear cleaning technique in the management of otitis externa. Her experience as a professor and dermatologist in Sydney has made her a recognized authority on the treatment and management of otitis externa. Her knowledge of this subject means that she can provide expert practical guidance to vets.
Dr. Vogelnest reminds us, "Specialists and general practice vets can make things easier for canine patients and their owners by cleaning the ears correctly, which is an essential part of managing otitis externa optimally." She points out that ear cleaning is patient-dependent, and she stresses the importance of choosing the right method of cleaning. At the Elanco symposium, she will present a review of types of ear cleaners and cleaning techniques. In cases of otitis, she says, "I teach vets to take a problem-solving approach to determine when a conscious ear clean is appropriate and when to go for a flush under GA, in combination with standard or video-otoscopy."
Dr. James (Jim) Noxon DVM Dip.ACVIM
Morrill Professor in the Dept of Veterinary Clinical Sciences and Section Leader of the dermatology section at Iowa State University
The importance of diagnostics, differentials, and cytology
Dr. James O.Noxon's research interests lie in the area of otology and management of ear diseases and he will share his extensive experience and knowledge.
Something he has learnt along the way is that the key to maximising the value of diagnosis in otitis externa is good technique when performing cytology and a good microscope.
Dr. Noxon will share his insights into the importance of diagnostics, differentials and cytology in otitis externa, in his presentation at the WCVD9 Elanco Otitis Symposium.
To attend Dr. Kwochka's, Dr. Vogelnest's, and Dr. Noxon's keynote talks at Elanco's WCVD9 Symposium, follow the link.